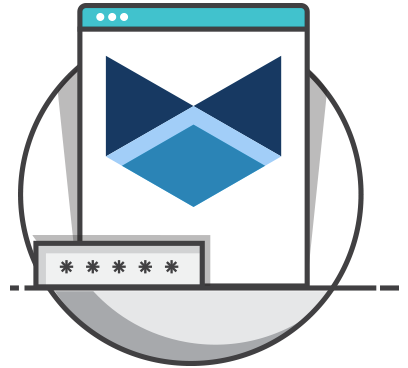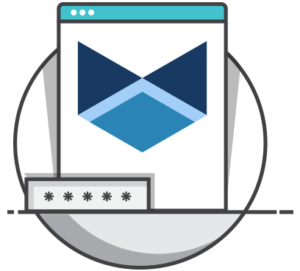 Organisations often struggle with data quality and monitoring their data for key risk and compliance indicators. In most cases, this process is conducted manually via complex reporting processes which often requires significant input and time from their own staff.
Data Guardian by CSLI helps address these concerns by putting the power and control of your data back into the hands of the business. The technology is a monthly subscription service which automatically monitors and provides insight into your data to ensure conformance with Corporate Governance, Compliance and Risk based requirements.
Data Guardian is an easy to deploy data governance solution providing the following capabilities:
Governance, Compliance and Risk Monitoring
Data Guardian provides a central and easy to use, responsive, web-based application that manages, tracks and reports business exceptions, metrics, and thresholds. The solution minimizes the burden of manual exception reporting, enforces data governance and ownership and promotes self-service resolution. Data Guardian is employed to build comprehensive data quality management programs, compliance testing, and risk monitoring.
Multiple Data Sources
Multiple applications and instances with a range of data sources are monitored simultaneously by Data Guardian. Data issues across all applications are viewed and managed from a single interface. Data Guardian runs on Microsoft SQL Server 2008 R2 or above.
USABILITY
Simple to use and is built with business and technical users in mind.
COLLABORATIVE
Supports collaboration between multiple levels of users backed with the appropriate security permissions.
AUTOMATED
Build the rules and it monitors and reports on your data automatically with dashboards, notifications and alerts.
ISSUE RESOLUTION
Auto-detection, allocation, resolution, and alert management for data owners to allow easy management of data governance KPIs.
SCALABLE
Solution deployment and training can be done in days unlike other products which can take weeks or months.
CONNECTIVITY
Can easily connect up to a wide range of structured data and databases.
NON STOP MONITORING
Always watching your data to detect and take action on exceptions, compliance and risk.
IMPROVED GOVERNANCE
Business-wide measurement of data quality, compliance and risk across your data systems.
IMPROVED COMPLIANCE
Monitors and guards data to ensure compliance with operational, statutory and regulatory requirements.
REDUCED RISK
Continuously assesses risk, based on a known set of data elements.
INCREASED EFFICIENCY
Make actionable decisions based on accurate data, rather than collating, processing and exception checking data beforehand.
REDUCE COST
Make better, faster decisions with more certainty & reducing costly errors.