Vantage is excited to announce the launch of their newest service line – Learn ViewPoint. Learn ViewPoint is an online e-learning service designed to teach students how to use the ViewPoint software solution suite. ViewPoint is an industry leading Entity and Wealth Management platform that is used by a wide variety of Entity Management firms and Private Client groups in the offshore and onshore sectors. Learn ViewPoint provides access to in-depth and practical training resources covering all aspects of the ViewPoint Software suite. Course materials have been developed by Vantage who have worked with ViewPoint and Financial Services providers for over 20 years.
Learn ViewPoint Provides: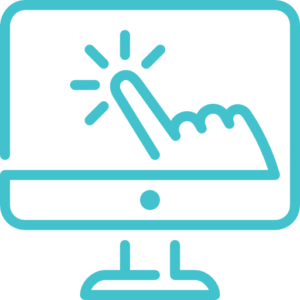 ViewPoint Courses
Watch on-demand training videos from industry experts with engaging content.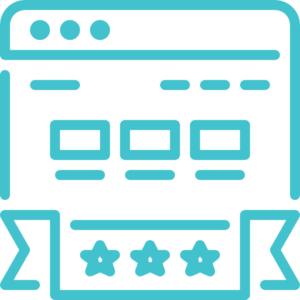 Certification
Earn recognition with an industry recognised Vantage certification.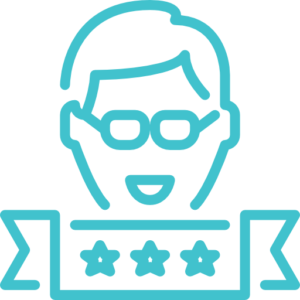 Employee Development
Improve your workforce skills, drive efficiency and cultivate your talent pool.
"We have now provided a baseline industry standard for ViewPoint learning." says Djon Brown, of Vantage. "Whether it is for new or exisiting users, our service will help organisations simplify and speed up the learning process for ViewPoint."
Vantage has already onboarded a number of Clients onto the service ranging from Global Law Firms and Corporate Service providers, through to a number of smaller boutique Financial Services firms.
Fore more information, please reach out to Djon Brown or visit https://www.learnviewpoint.com
– end –