Vantage is dedicated to delivering cutting-edge solutions to entity management professionals. Our expertise covers wealth management, entity management, regulatory, compliance and accounting domains, where we are focussed on not only streamlining operations but also reducing the cost and risk of doing business.
Let us help you enhance your entity management practices.
Local and global expertise
Our Products and Services
Viewpoint Software for Business
ViewPoint is the globally leading software solution for the management and administration of entities such as companies, trusts, partnerships, foundations and funds. The product provides a complete practice management solution to address the needs of entity management professionals servicing working with private equity structures or financial service providers.
The fully integrated platform consists of a suite of modules which provide a seamless and comprehensive Entity Management and Governance offering. The core modules address a range of business needs from client management and regulatory fillings  to billing and accounting and can be deployed either as a complete suite or on a per module basis.
Self-paced e-learning for Viewpoint
Learn ViewPoint is an eLearning platform designed to provide training content for the ViewPoint entity management software. With a Learn ViewPoint subscription, your organization can deliver training content rapidly, quickly on-board new starters and increase staff proficiency with  ViewPoint software.
The platform was developed by Vantage in collaboration with ViewPoint Software for Business.
Monitoring Data. Managing Risk.
Data Guardian helps address these concerns by putting the power and control of your data back into the hands of the business.
The technology is a monthly subscription service which automatically monitors and provides insights and alerting into your data to ensure conformance with Corporate Governance, Compliance and Risk based requirements.
Corporate and Trust Firms
Fiduciary Organisations
Accountancy Practices
Public Listed Companies
Legal Organisations
Public & Private Banks
Fund Administrators
Captive Insurance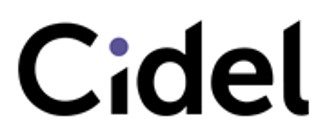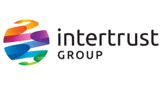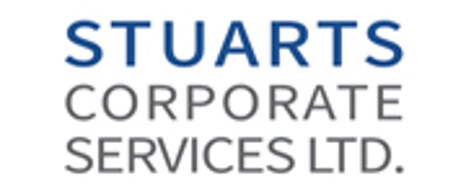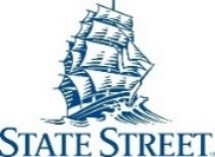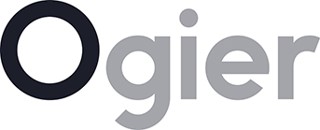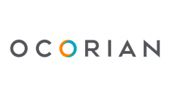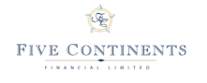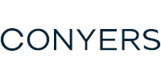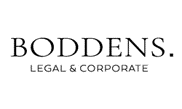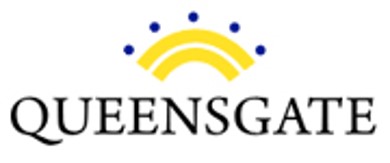 How can we help your business today?