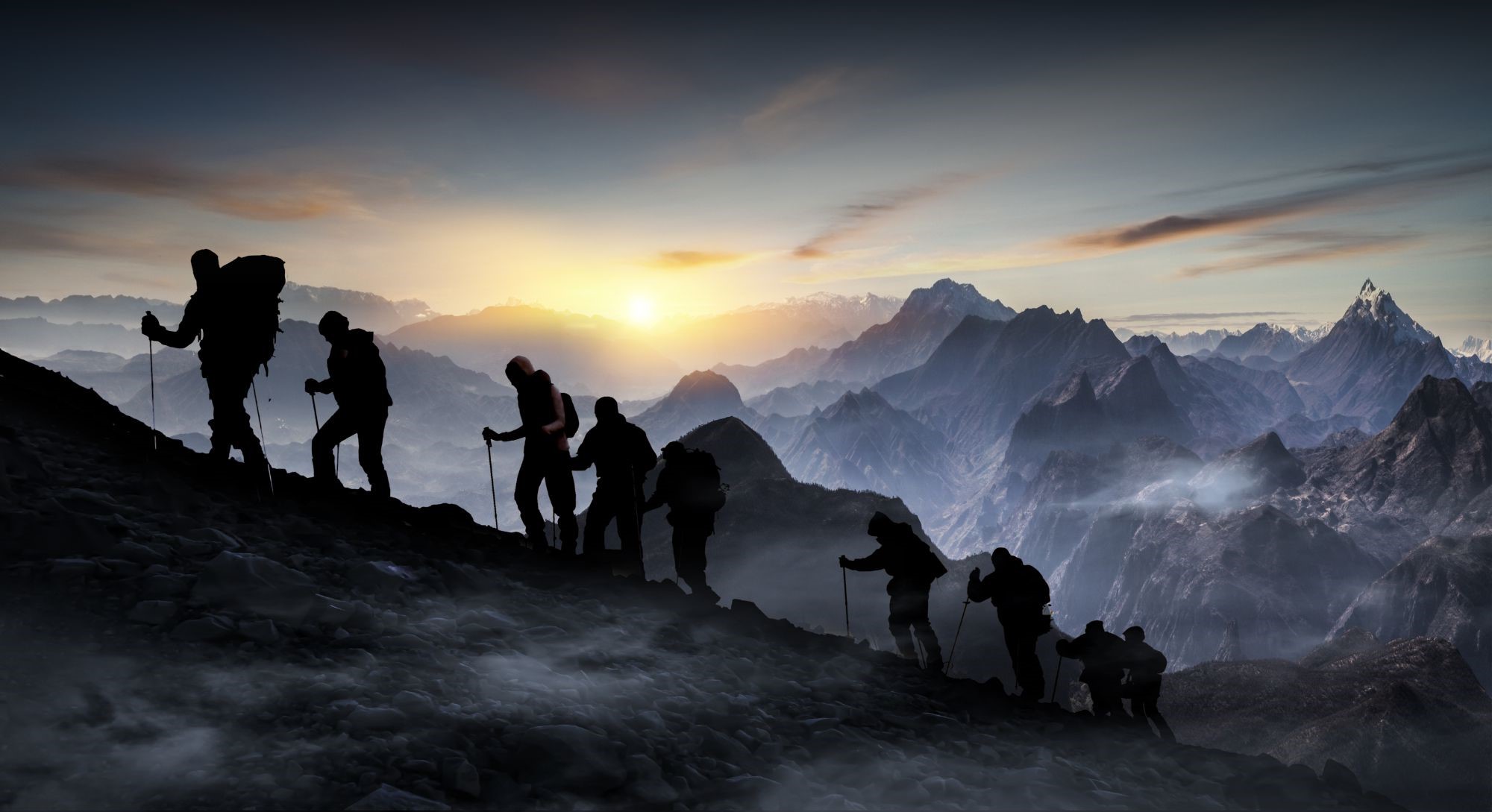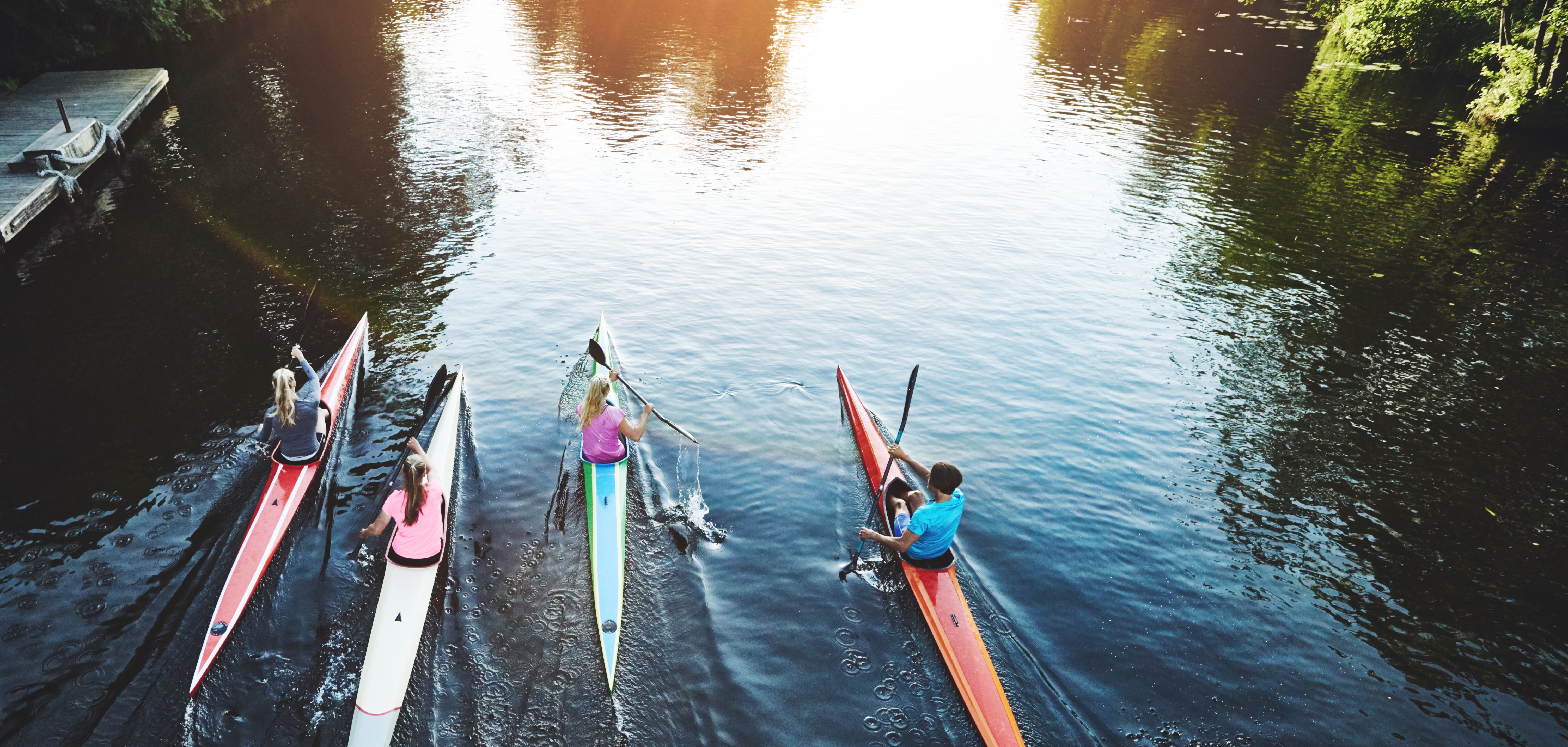 Entity Management
Solutions
Vantage is dedicated to delivering cutting-edge solutions to entity management professionals. Our expertise covers wealth management, entity management, regulatory, compliance, data and accounting domains where we are focussed on not only streamlining operations but also reducing the cost and risk of doing business.
Let us help you enhance your entity management practices.
Local and global expertise
Viewpoint
The core ViewPoint modules are deployed either as a complete suite or on a per module basis.
TrustQuay
TrustQuay delivers leading Trust, Corporate Services and Fund Admin systems.
Data Guardian
A data governance framework that assigns ownership and responsibility to data.
Learn Viewpoint
Viewpoint training delivered in self-paced e-learning course format.
Entrusted by clients to help automate and digitize business practice within multiple financial services industry verticals. We work with a firm commitment to delivering innovative, high quality and impactful results for our clients.
Corporate and Trust Firms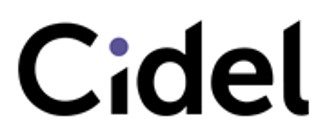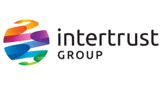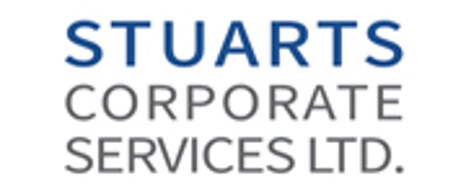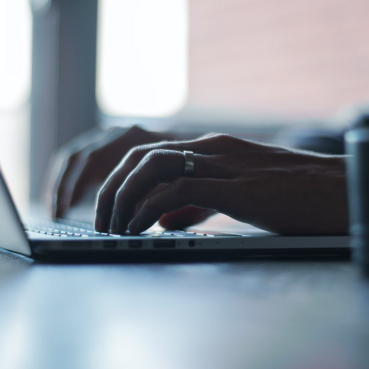 Contact us today to discover how we can elevate your business to new heights!