Governance, Compliance and Risk Monitoring
A central, web-based application that streamlines the management, tracking, and reporting of business exceptions, metrics, and thresholds.
Monitoring data,
Managing risk
Data Guardian helps organizations overcome the challenges of manually monitoring data quality and compliance indicators through complex reporting processes, which can be time-consuming for staff.
This monthly subscription service puts businesses in control by automating the monitoring and analysis of their data to ensure compliance with corporate governance and risk management requirements.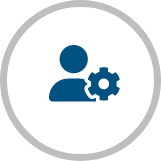 Data Guardian connects to any structured data and enables you to design and execute rules that identify specific conditions.
These rules will generate results that trigger appropriate actions for the designated data owner or team.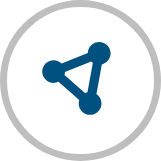 Data Guardian streamlines data governance by combining people, process, and technology to automate the monitoring and analysis of your data.
Simply connect Data Guardian to your data and set your rules, and let the technology handle the rest.
How it works
The Data Guardian implementation follows 6 easy steps that achieve rapid results without significant overhead to your management and workforce.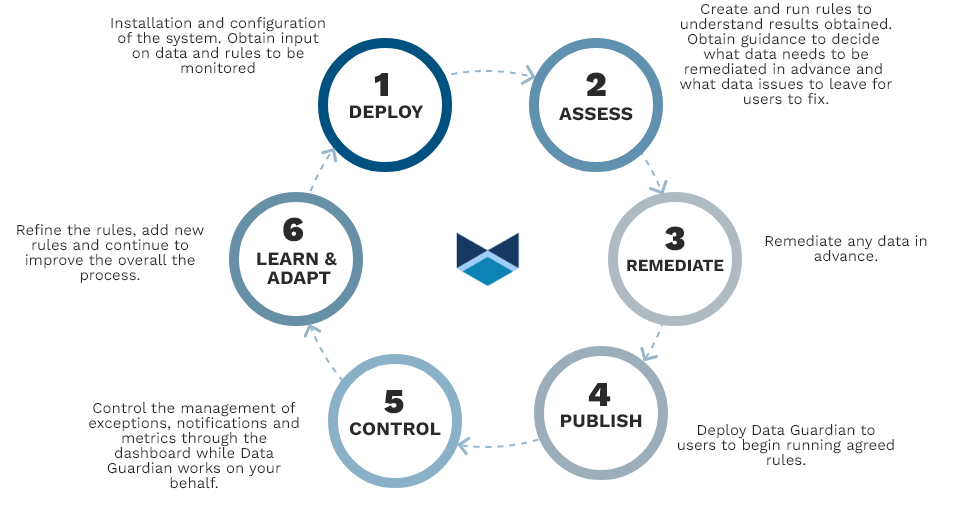 IMPROVED COMPLIANCE
Monitors and guards data to ensure compliance with
operational, statutory and regulatory requirements.
IMPROVED GOVERNANCE
Business-wide measurement of data quality, compliance and risk across your data systems.
NON STOP MONITORING
Always watching your data to detect and take action on
exceptions, compliance and risk.
REDUCED RISK
Continuously assesses risk, based on a known set of data elements.
INCREASED EFFICIENCY
Make actionable decisions based on accurate data, rather than collating, processing and exception checking data beforehand.
REDUCE COST
Make better, faster decisions with more certainty & reducing costly errors.
Ready to make a change to your business today?