Stay up to date with
Vantage Insights
Stay up to date on Vantage's latest news, industry updates and valuable insights.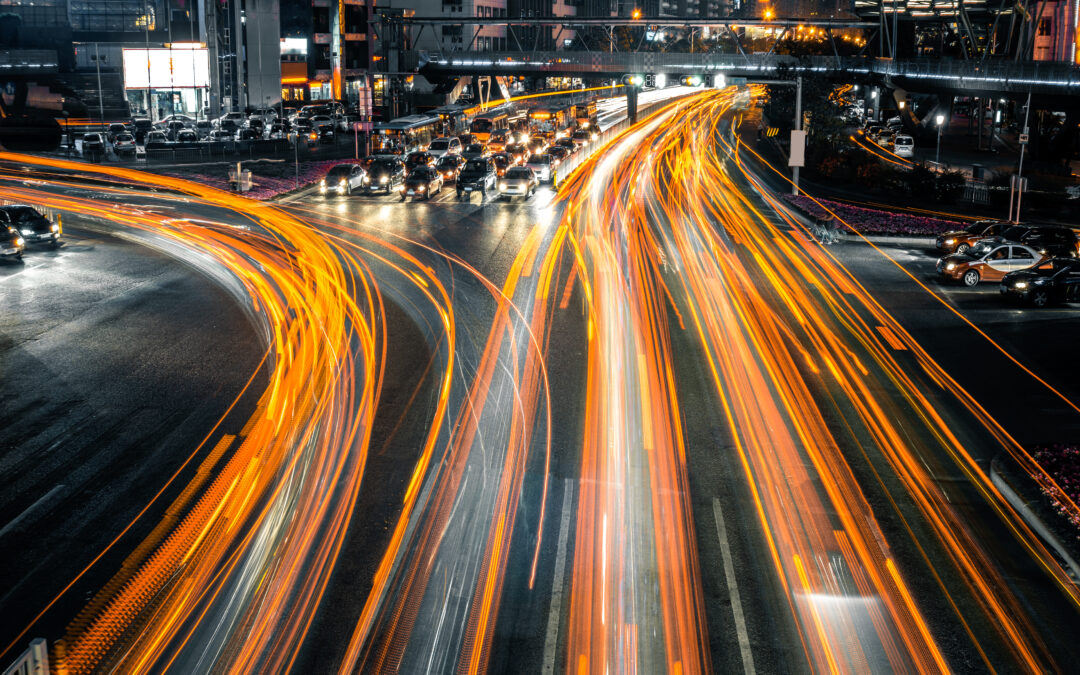 Working closely with industry professionals, Vantage provides an automated solution for Economic Substance Notification processing. The ESN process can now be automated by implementing Viewpoint and Data Guardian within your business.
read more

Vantage announces the launch of their newest ViewPoint training service line – Learn ViewPoint...
read more
How can we help your business today?