Stay up to date with
Vantage Insights
Stay up to date on Vantage's latest news, industry updates and valuable insights.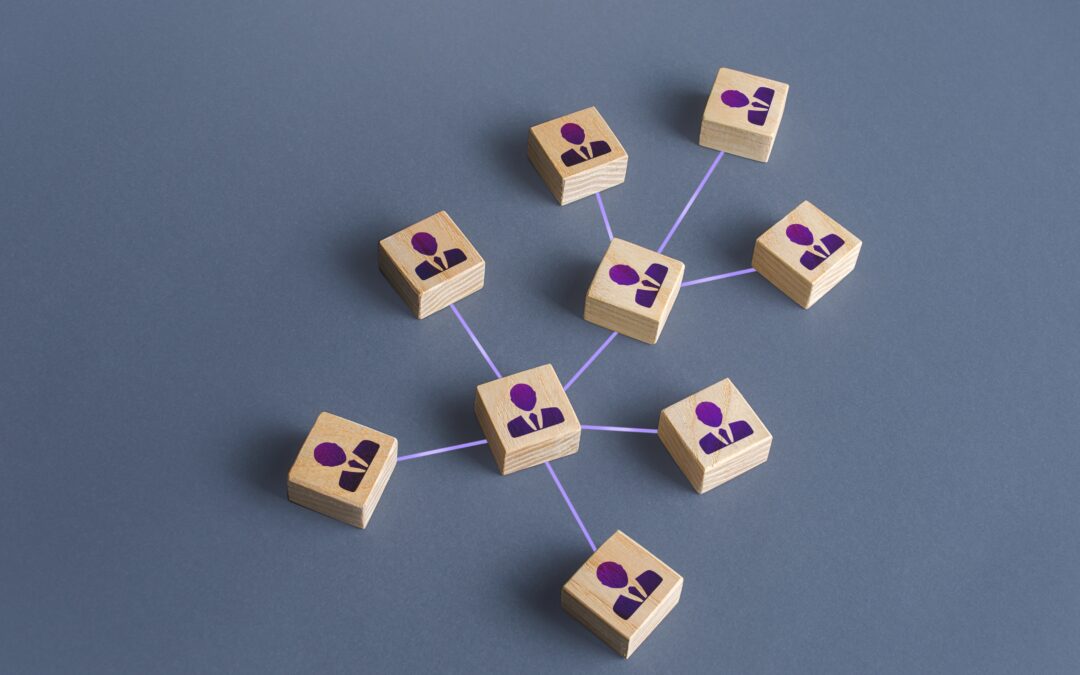 We'd like to welcome Mugundan ("MG") to the Vantage Team. Mugundan has spent the past 8 years working with Viewpoint, prior to joining Vantage he worked for a firm providing business outsourcing services for global clients where he was employed as a project manager and provided project support and consulting services to companies in the offshore...
read more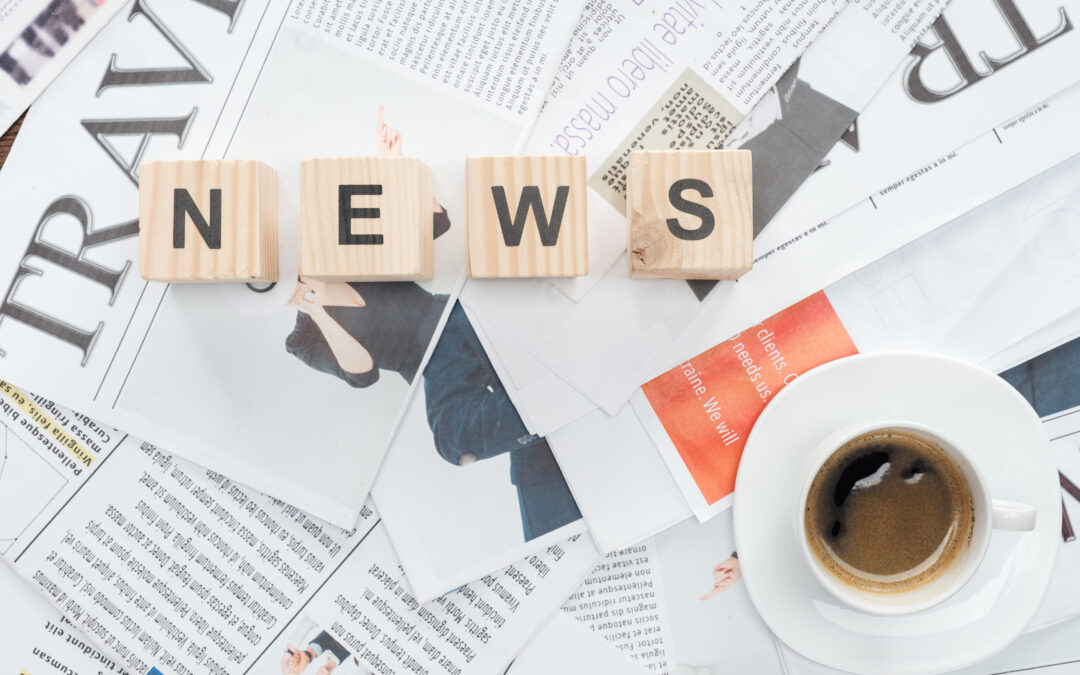 Vantage advises ViewPoint clients of the following update to the Cayman CRS Reportable Jurisdictions.
read more
How can we help your business today?