Driving efficiency.
Delivering value.
Vantage is an accredited ViewPoint Software for Business partner. We provide technology consulting services and solutions to financial services organizations and private equity clients. Our clients include global and small to medium enterprises across different financial services industries across the Americas and the Caribbean.
Vantage has delivered over 400 successful projects in 20 years covering entity management, corporate and trust administration, KYC compliance and due diligence, FATCA & CRS and accounting, document management.
Our culture is what drives us day to day. It is a mindset that represents our values and work ethic that we follow. It is reflected in what we do, what we say, and in our actions. 6 key points define the Vantage culture. We believe that practicing these points sets us up for success in both our professional and personal lives.
Our clients trust us to deliver expert advice and help them navigate the constantly evolving pressures placed on them.  Whether it is a full end to end service or helping on an as needed basis, we are here to help. Vantage has clients who range in size from local boutique firms through to some of the largest companies in the world as seen below.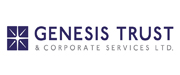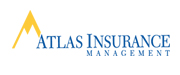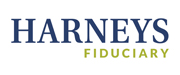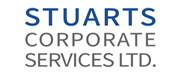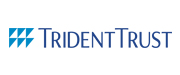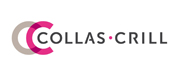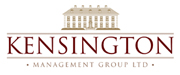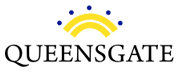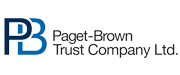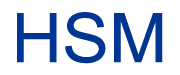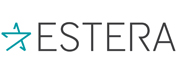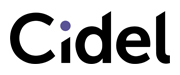 Vantage Leadership
We offer local perspective with global experience and are fully able to assist with a wide range of entity management implementation and support requirements. Our team is standing by ready to help you.
Stay up to date on Vantage's latest news, industry updates and valuable insights.