About us
Vantage is an accredited ViewPoint Software for Business partner. We provide technology consulting services and solutions to financial services organizations and private equity clients.
Our clients include global and small to medium enterprises across different financial services industries across the Americas and the Caribbean.
Since 2017, Vantage has work with financial service clients to delivered over 400 successful projects covering entity management, corporate and trust administration, KYC compliance and due diligence, FATCA & CRS and accounting, document management.
Our culture is what drives us day to day. It is a mindset that represents our values and work ethic that we follow. It is reflected in what we do, what we say, and in our actions.
6 key points define the Vantage culture. We believe that practicing these points sets us up for success in both our professional and personal lives.
Be professional & personal
Keep it simple & easy to understand
Develop, plan & follow through
Responsibility & ownership
Listen and  always keep learning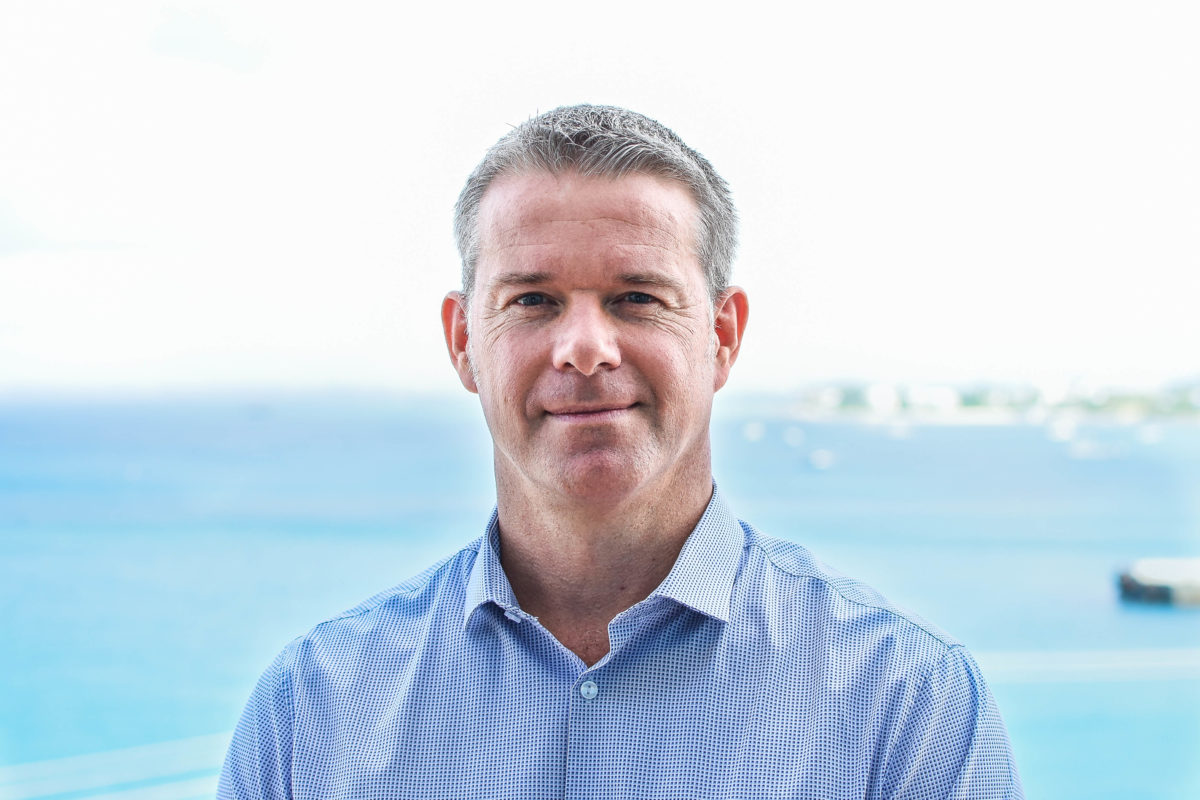 Richard has 25 years in technology consulting with 19 years of technical and consulting experience with ViewPoint.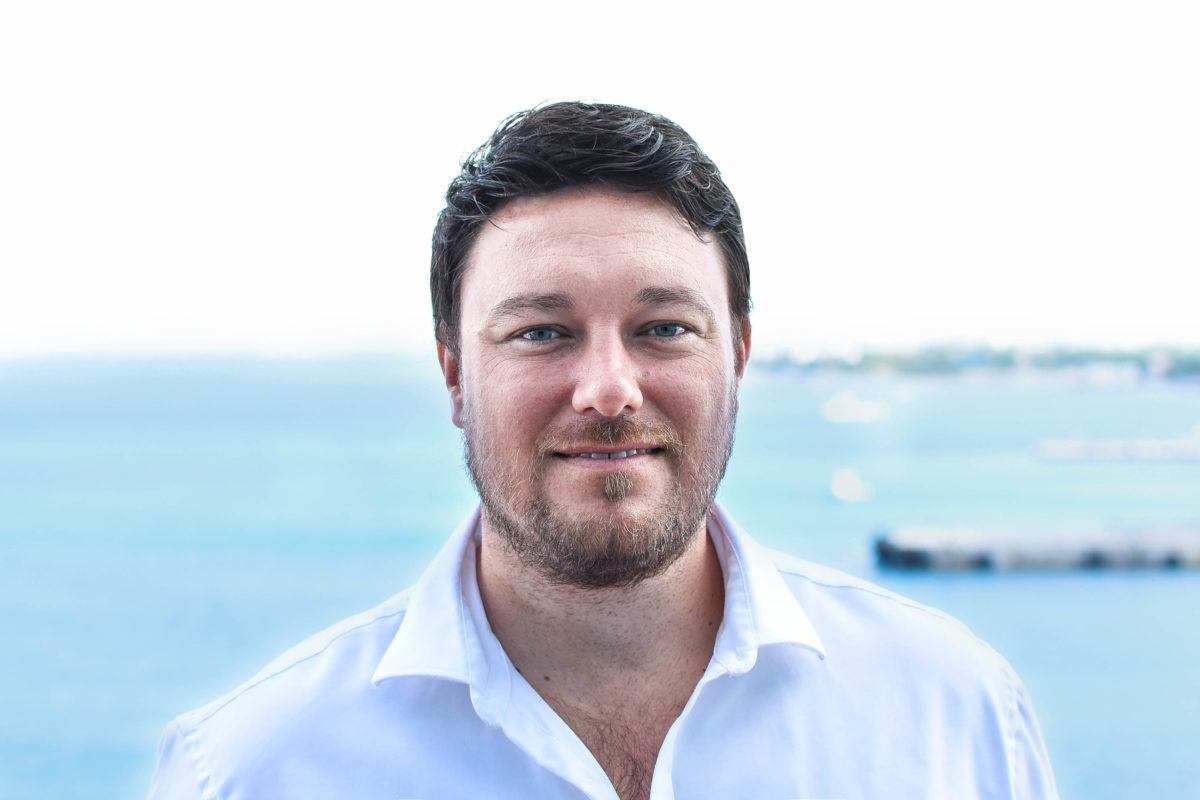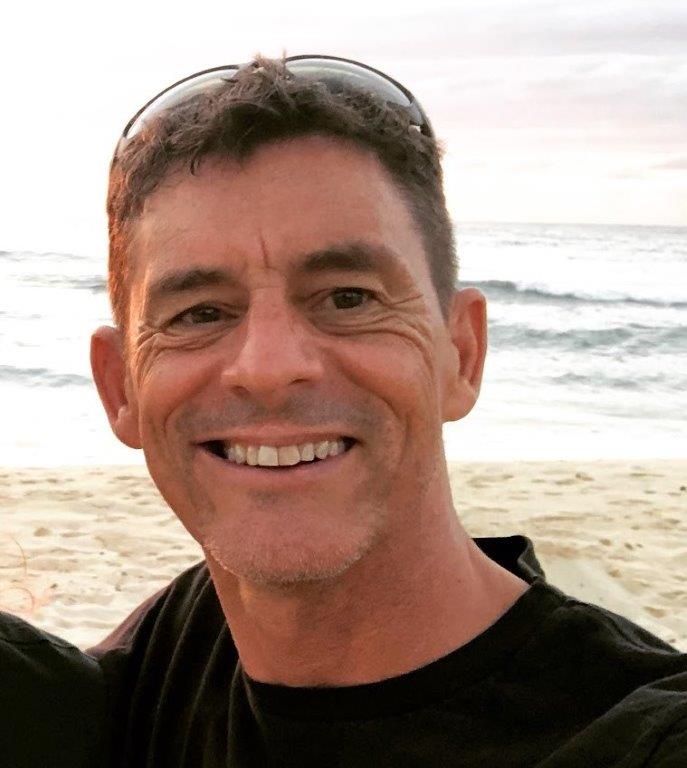 Nick has 30 years of software development experience (12 years with Viewpoint and Data Guardian) ranging from the early days of Visual Basic through to implementation of large multi-tenanted Azure web-applications.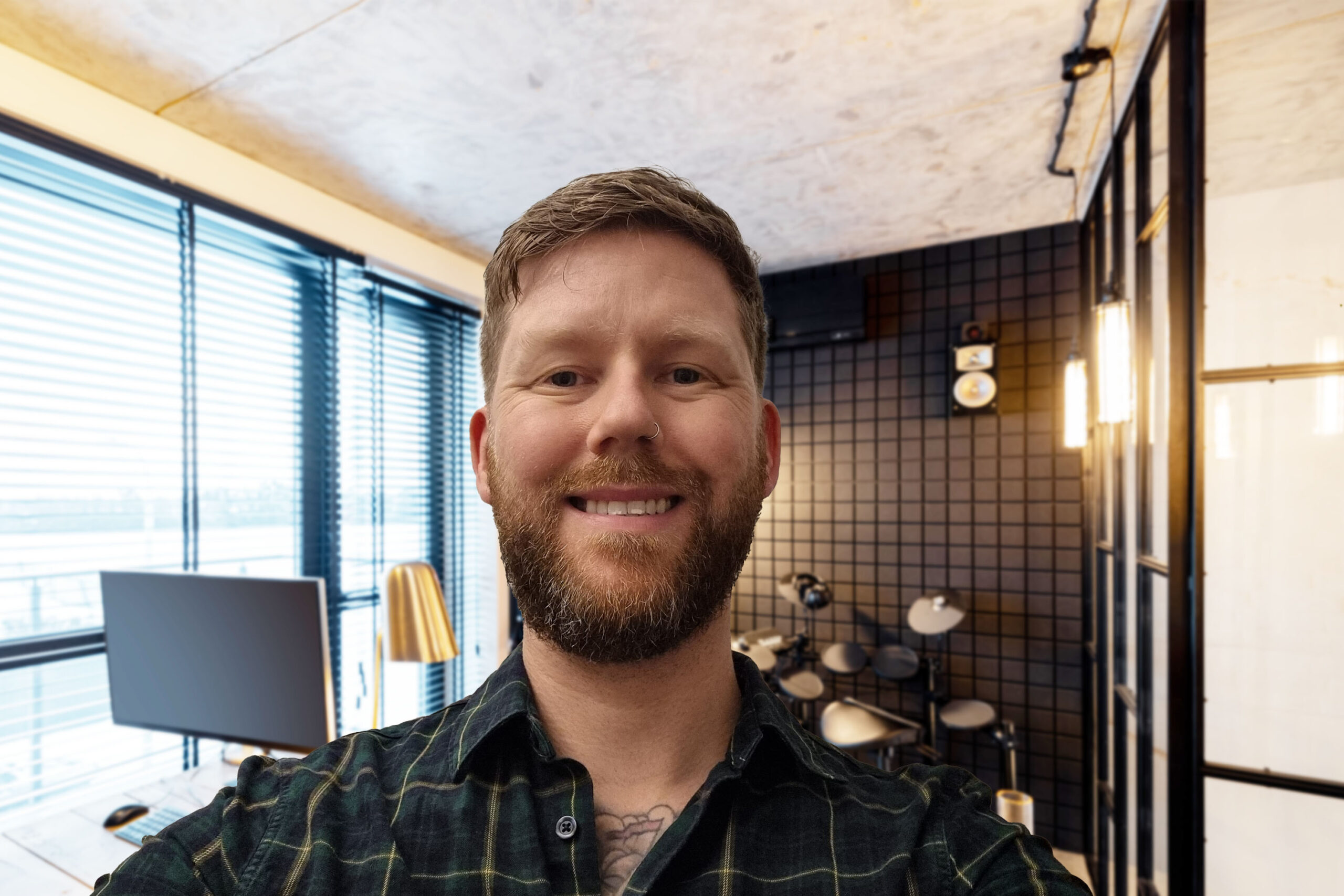 Chris is a technical consultant with over 15 years of experience in various business and systems areas of corporate services providers and financial institutions.
Talk with the team today.