Pragmatic approach, personal touch
We provide technology consulting services and solutions to financial services organizations and private equity clients.
Our clients include global and small to medium enterprises in different financial services industries across the Americas and the Caribbean.
Our team is highly experienced in the area of corporate governance, corporate law, compliance and regulatory requirements. We ensure that our clients are aware of all the newest regulations and risks that could affect their entity management strategy.
What sets us apart from other firms in the field is our commitment to work closely with our clients to develop a unique corporate strategy tailored to their specific needs. 
Many of our client relationships are 10 to 20 years old throughout which we have been able to demonstrate value, understanding and longevity.
By leveraging our expertise, we enable organisations to focus on efficiency, cost reduction and management of regulation and risk. Our services are designed to save valuable time, reduce costs and improve efficiencies.
Entity Management Strategy
A sound entity management strategy is essential to ensure the continued health and wellbeing of an organisation.
Practice Optimisation
By implementing efficient business practices, companies can optimise their performance, improve customer experience and drive revenue.
Process & Workflow
An effective process and workflow can streamline operational tasks and help ensure that business objectives are achieved efficiently.
Automation
Automation is transforming the way businesses operate by providing cost-effective and efficient solutions (such as data monitoring, APIs, RPA) to everyday tasks.
Industry Insights
Join a forum of industry professionals to share knowledge and information is that you can learn from the collective wisdom and experience of a wide variety of experts and practitioners.
Statutory & Regulatory
We consolidate our knowledge and ensure you receive solutions that keep up with changes in jurisdictional requriements.
Our

Implementation

Approach
Vantage has a proven track record of delivering successful installation, configuration and migration projects for clients adopting platforms like ViewPoint and Data Guardian.
With 400+ successful projects delivered, we have a mature and tailored implementation approach that is tried and tested.
Data Guardian Deployments
Data Migration & Remediation
Our implementation process is structured in stages to ensure that our clients are kept informed every step of the way throughout the solution development and configuration.
This allows them to gain an early insight into the solution, make necessary adjustments to ensure the final deliverable meets their needs, and minimise any disruption to their businesses.
The hard work of achieving the desired value and outcomes starts after implementation. Realising the ultimate objectives of your ViewPoint instance requires a sustained effort in promoting and managing usage of the system. Our tailored consulting approach provides an effective road map for doing just that.
With our expertise and guidance, you can rest assured that you and your team are getting the maximum value from ViewPoint, now and into the future.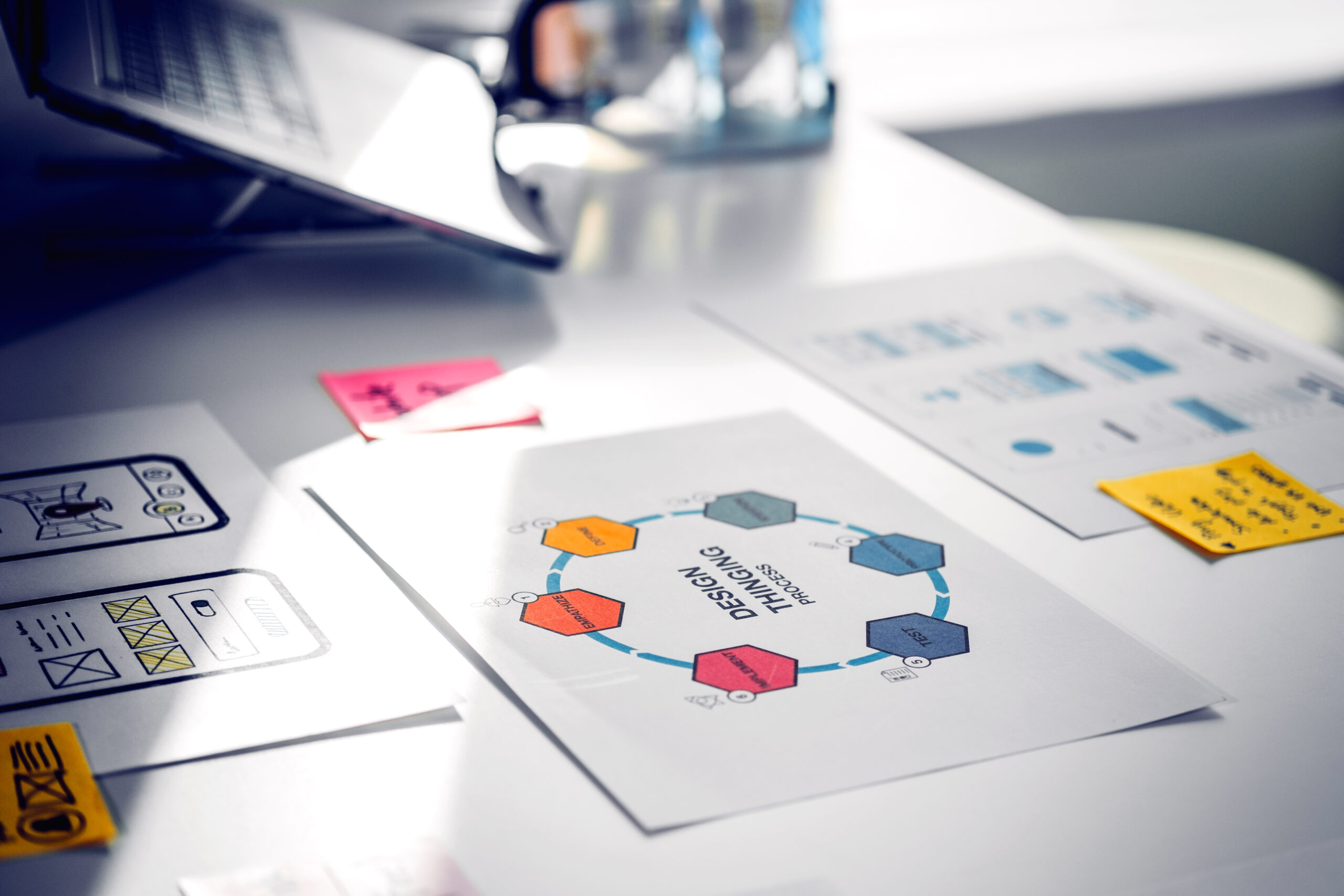 Our project approach can be described as a 'flexible and agile' methodology, meaning it is designed to be both flexible and adaptive throughout the entire process.
It emphasizes the importance of producing interim deliverables on the way to success, as well as being able to readjust each step of the way.
This allows us to ensure that the right course is taken for each individual project, as well as allowing plenty of room for future potential adjustments.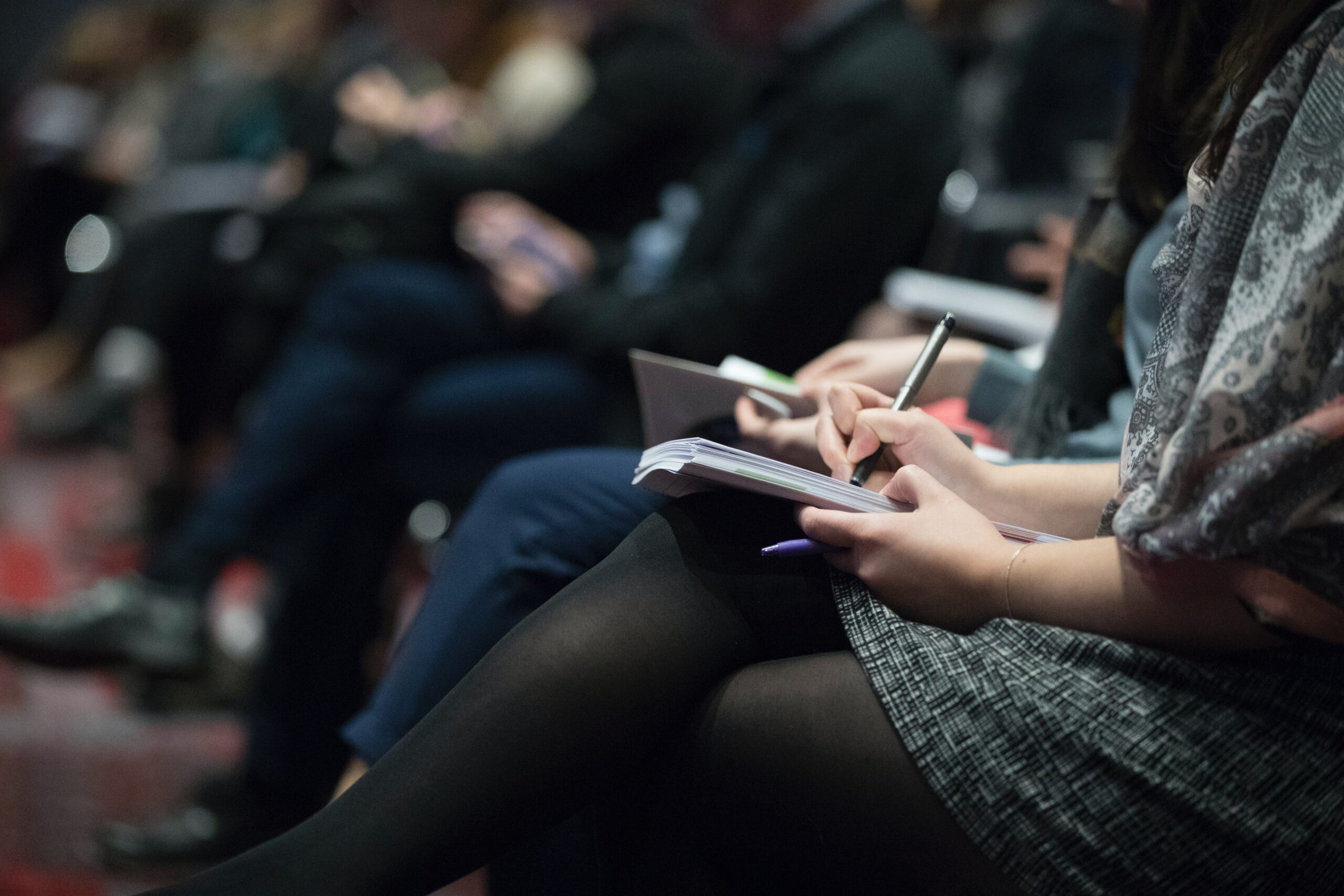 At Vantage, we believe that successful training is achieved through a combination of delivering role-specific and relevant instruction within an understanding of the user's industry, local business environment, and user goals.
To ensure this, we offer flexible training programs tailored to your needs and delivered both virtually and in-person by knowledgeable trainers.
Once training is complete, we strive to maintain our connection to your organization by continuing and strengthening the knowledge sharing process.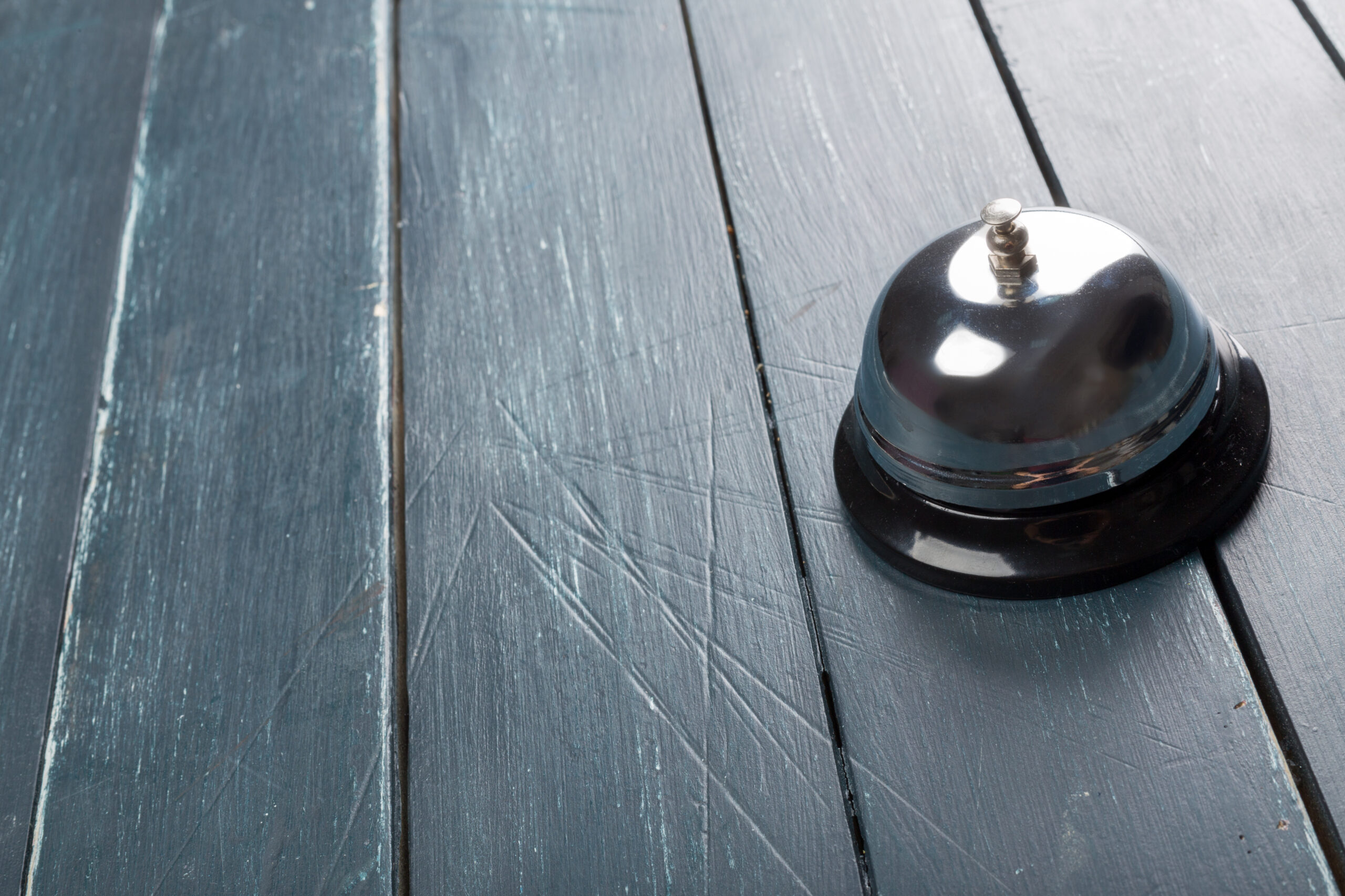 Vantage can provide comprehensive, long-term support and management of your ViewPoint environment to ensure that it remains current, reliable, and meets the needs of your users while enhancing business efficiency.
Our maintenance programs provide regular product upgrades and ad-hoc enhancements to keep your system up-to-date and secure, and include a 3 year road map to plan for future support requirements.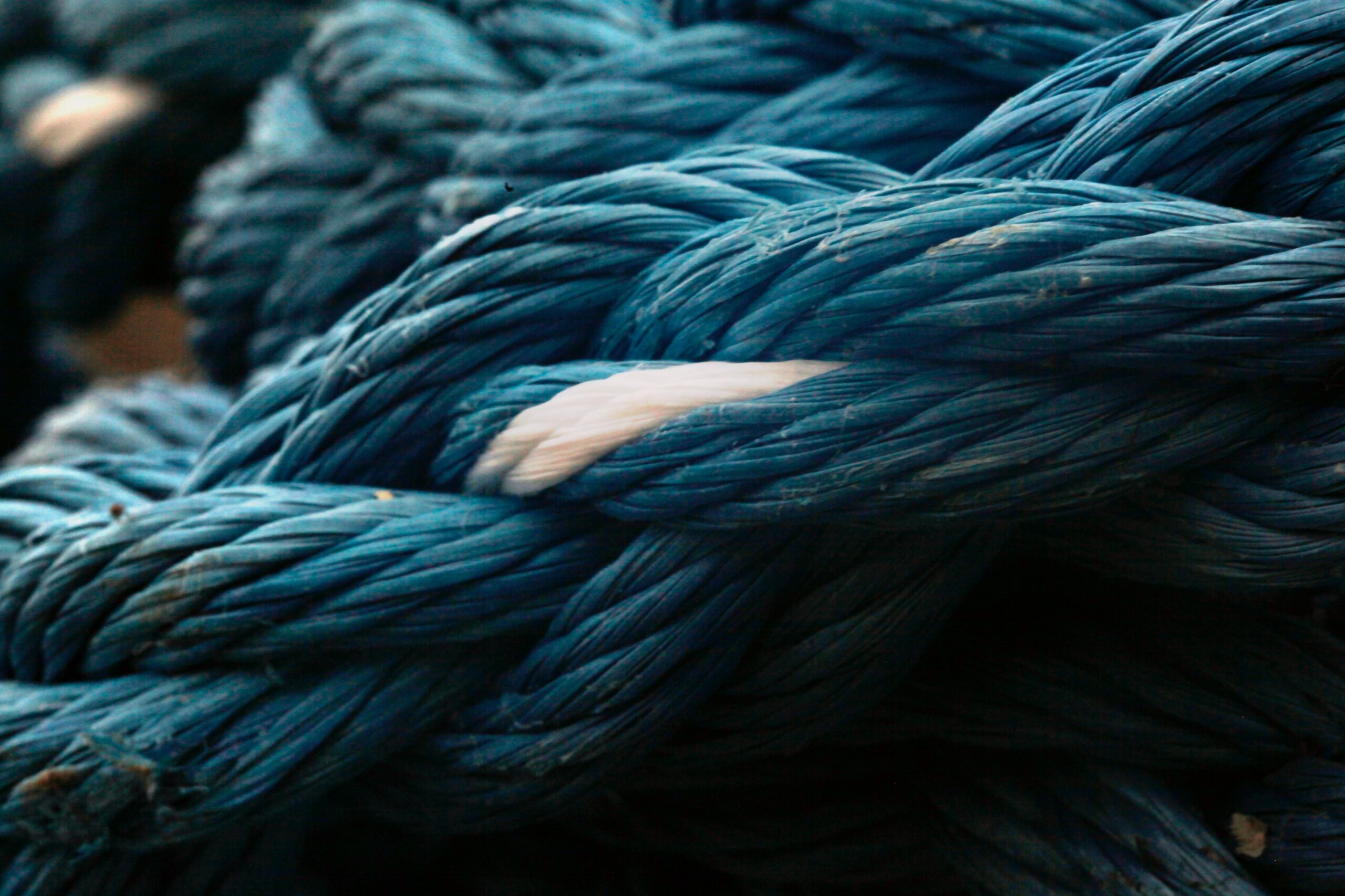 Once the ViewPoint solution has been successfully implemented, it is vital to ensure that it is integrated into everyday operations.
We can help with on-going training, mentoring and consultation to ensure that your staff are using the system to its full potential. Additionally, we can provide ongoing support and maintenance for the solution, allowing you to concentrate on running your business without having to worry about technical issues.
Business Process Enhancement
How can we help your business today?