Pragmatic approach.
Personal touch.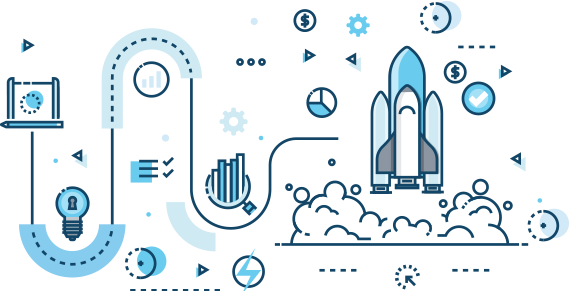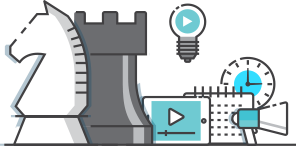 Vantage helps organisations to develop their entity management strategies by working closely with them to build effective practices that focus on efficiency, value, cost reduction and management of regulation and risk. Our goal is to support them in designing, managing and executing a long term beneficial change in their business. Developing strategies and enhancing value and efficiency are at the core of what we do, and we do this by drawing on a wealth of industry knowledge and experience.
Entity Management Strategy  |  Practice Optimisation  |  Process & Workflow |  Automation  |  Industry Insights  |  Statutory & Regulatory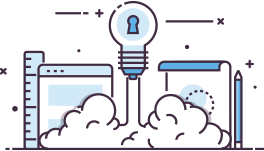 Vantage has demonstrable experience and expertise in the installation, configuration and migration of clients on to software platforms like ViewPoint and Data Guardian. With 400+ successful projects delivered, we have a mature and tailored implementation approach that is tried and tested. Our implementations are typically undertaken in stages to allow for client feedback all the way through the solution development and configuration. This enables our clients to get an early glimpse of the solution and shape it to the final deliverable while ensuring minimal disruption to their business. 
ViewPoint Implementations  |  Module Implementations  |  Data Guardian Implementation  |  Testing  |  Systems Integration  |  Data Migrations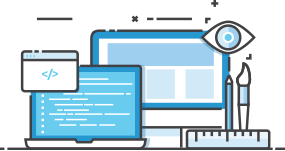 Life after the implementation is where the hard work starts. In deploying a solution like ViewPoint, it is important to work towards realizing the value and outcomes that were originally foreseen. Our consulting approach involves working through a structured process to customise your instance of ViewPoint to deliver the outcomes your business requires. We use long term road maps to ensure that our clients obtain maximum benefit from each module.  The end result is a managed and budgeted improvement in the usage and adoption of ViewPoint over time.
Customisation by ViewPoint Module  |   Systems Integration  |  Customised Reporting  |  Workflow  |  Customisation Road Maps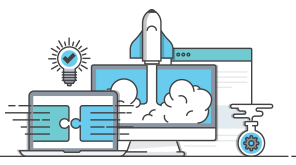 At Vantage, we believe that the key to successful training is not simply the action of providing training, but by ensuring training is relevant, role based and provided by trainers that understand your users, your industry and the local business environment. Vantage provides flexible training programs that can be delivered in one-to-one or group sessions conducted either at your office or in a virtual meeting. Once training is complete we will continue to collaborate with you and facilitate the sharing of knowledge with your users throughout our partnership.
One on One Training  |  Group Training  |  Remote Training  |  Train the Trainer  |  Knowledge Transfer  |  Learn ViewPoint Online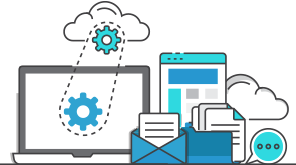 Software systems require regular upgrades and maintenance to ensure that they remain current and provide a reliable platform. Vantage can provide long-term support and management of your ViewPoint environment to ensure that it continues to meet the needs of your users and helps to improve the efficiency of the business. We have maintenance programs available to provide regular product upgrades and ad-hoc enhancements as required. We will also work with you to road map your support over the next 3 years so that we can plan how and when we work to address planned support requirements.
Managed support  |  Ad-hoc Support  |  Integrated with ViewPoint Support  |  Interim Service Desk Management  |  Support Road Maps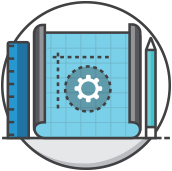 Project Management Approach
Our project approach is intended to be flexible and agile, with a focus on producing interim deliverables and immediate success along the way. Decisions and next steps can be re-evaluated after each stage, whilst retaining flexibility in plotting the right course for the successful deployment and adoption of any proposed solution. This methodology contains specific procedures, standards and templates for the management of the following processes:
Project Reporting  |  Time & Cost Management  |  Change Management  |  Acceptance Management  | Risk Management  |  Quality Management  
NEED HELP GETTING THE MOST OUT OF YOUR VIEWPOINT SOFTWARE?
At Vantage, we believe our broad expertise together with our ability to get the best out of solutions like ViewPoint is what defines us. Whether you are a small firm implementing an entity management solution for the first time or a multi-jurisdictional financial services provider unifying multiple systems, we have the knowledge and experience to help you navigate through the change with verifiable results.
Feel free to contact us for an initial consultation.